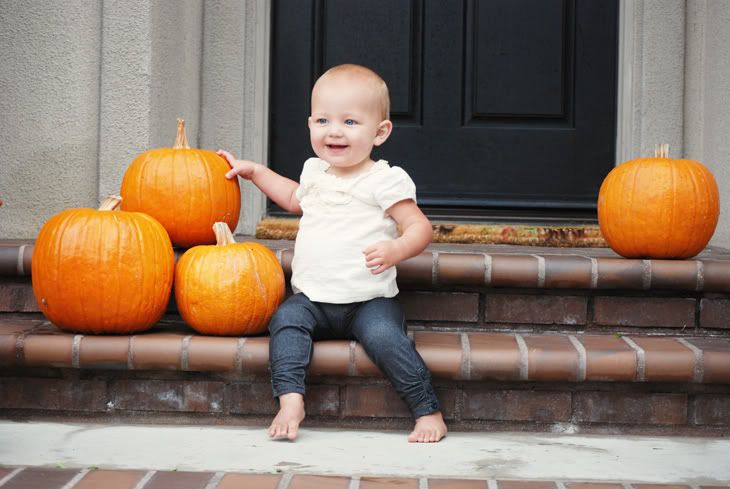 I really can't believe how much I love my Lily-pie. We've actually just started calling her Pie-pie as of late. I think it's pretty cute. She is still struggling to walk on her own but loves to push the shopping cart around the house. I successfully got her to stop using a bottle. Oh how she loved those bottles. It was a (really) rough two days but I made myself just throw them away so that I wouldn't be tempted in a moment of weakness to give in to her. I stayed strong and she is now quite happy with her sippy-cups.
In fact, she was holding her sippy cup right before I took this picture (below). Gwen swooped in and snatched it from her. Did I mention my Pie-pie has a temper? She does. Can you see those clenched fists? She wanted that sippy-cup back STAT.
Don't mess with the Sippy.